Helping Overachieving Leaders In Education Avoid Burnout and Find Balance
Transformational Burnout Coaching To Help You Feel Like Yourself Again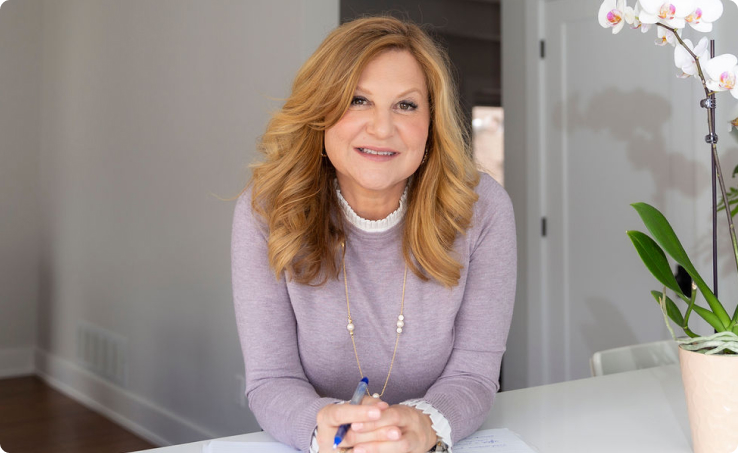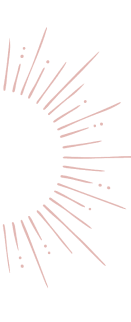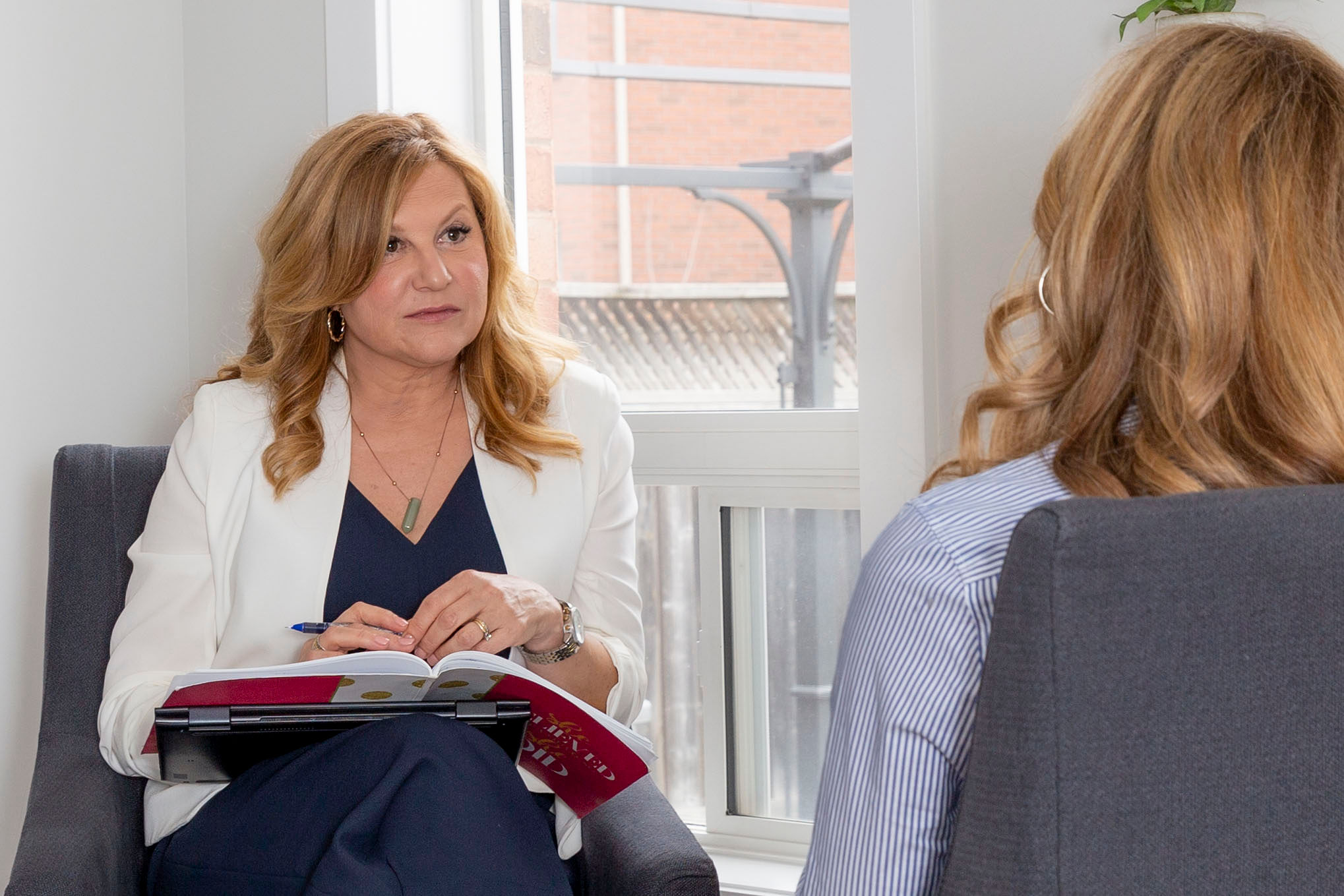 Your Success
Shouldn't Be
Feel like you're constantly teetering on the edge of breaking down?
It isn't because you're not good enough. It isn't because you aren't capable. You've just been giving too much of yourself.
Stop Me If You've Heard This One Before
Tell me, does any of this sound familiar?
You consider yourself a Type A personality, and your career is hugely important to you, but lately, you feel like you've been floundering. You aren't receiving the support you need to thrive, and you're struggling to maintain a healthy work-life balance.
Your feelings of frustration and anxiety affect your sleep and, for the first time ever, you feel so tired and unmotivated at work.
If this sounds like you, you might be on the road to burnout. How do I know? I've been there myself.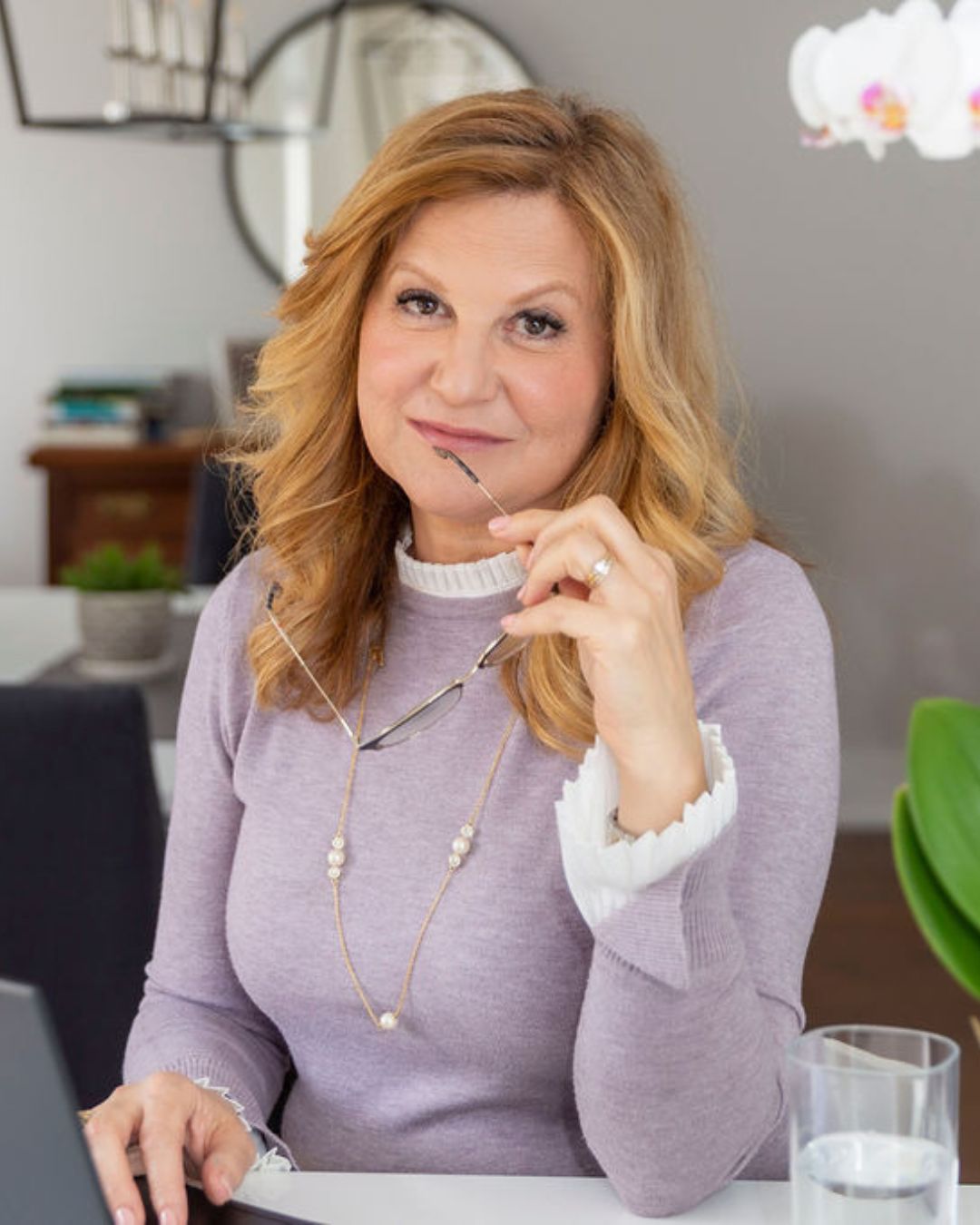 Together, We Can Overcome Burnout and
Rediscover Your Purpose In A Healthy Way
Let's work together to understand the source of your stress and address any underlying issues. Through coaching, I can help you develop ongoing habits to live YOUR life filled with joy, happiness, and professional success.

Gain perspective on your situation

Develop skills for dealing with stress

Change your over-giving mindset and restore balance

Become more in tune with yourself and those around you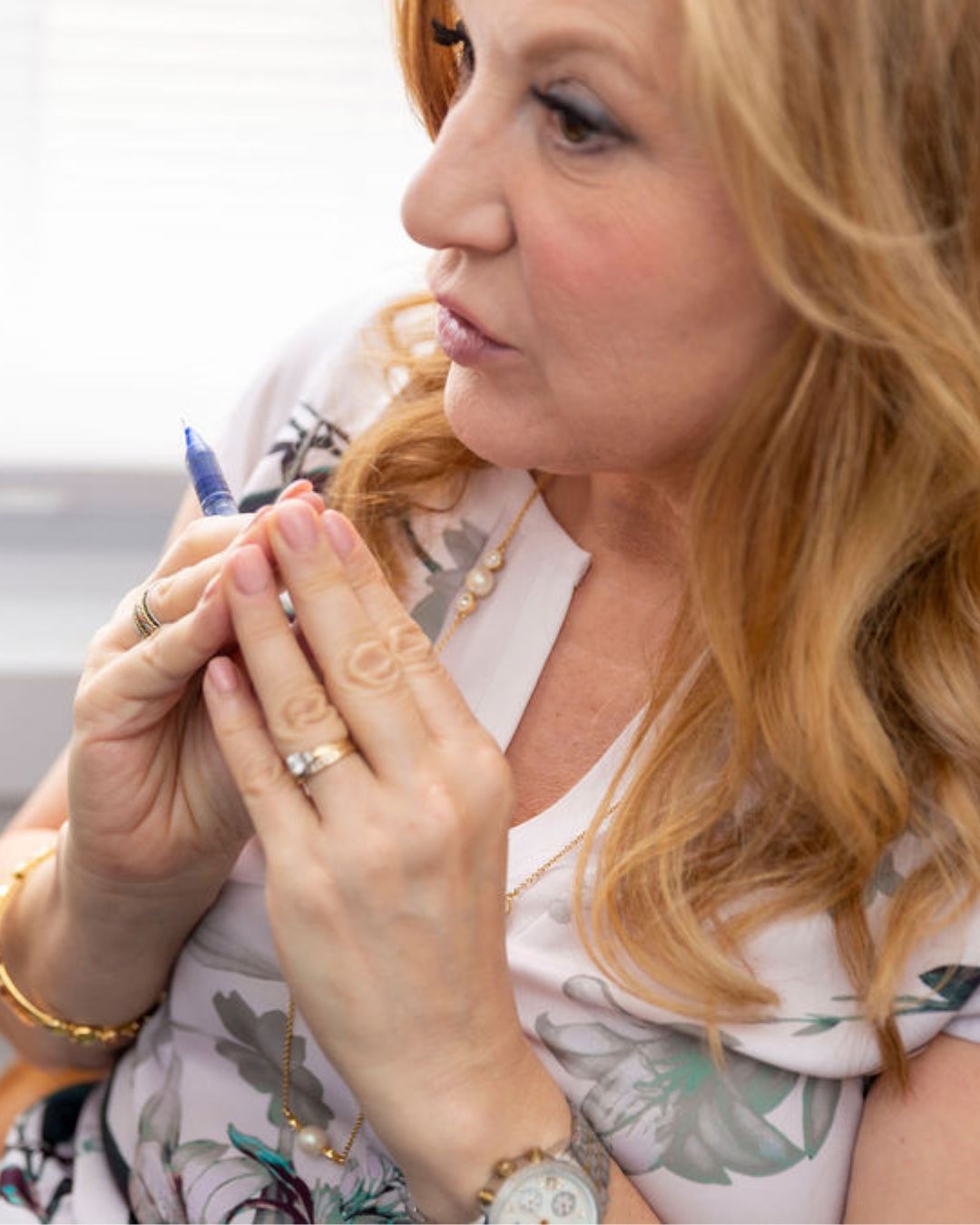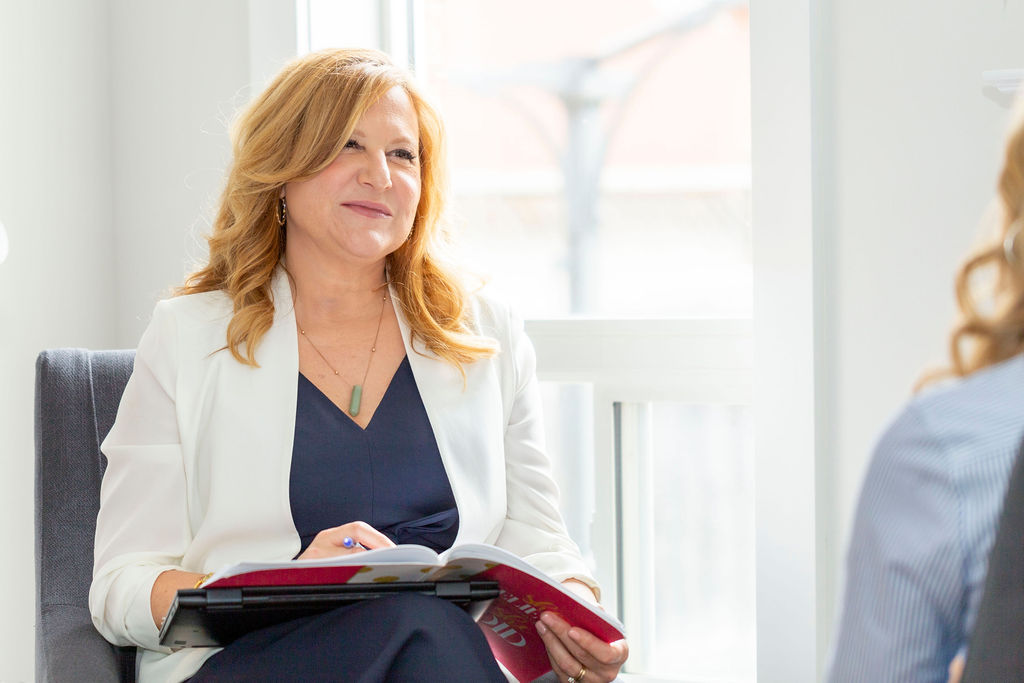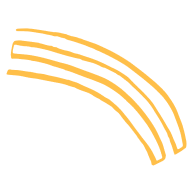 I'm a qualified coach and all-angle burnout expert. My combination of personal experience and proven coaching expertise allows me to provide transformational one-on-one burnout coaching.
Workplace Burnout Consultant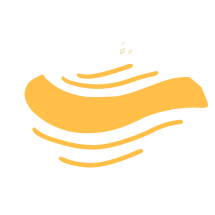 Transform your working relationship with employees and co-workers through my consultancy program using values-based approaches and integrated modalities. We take a holistic approach to help busy professionals create positive and thriving environments.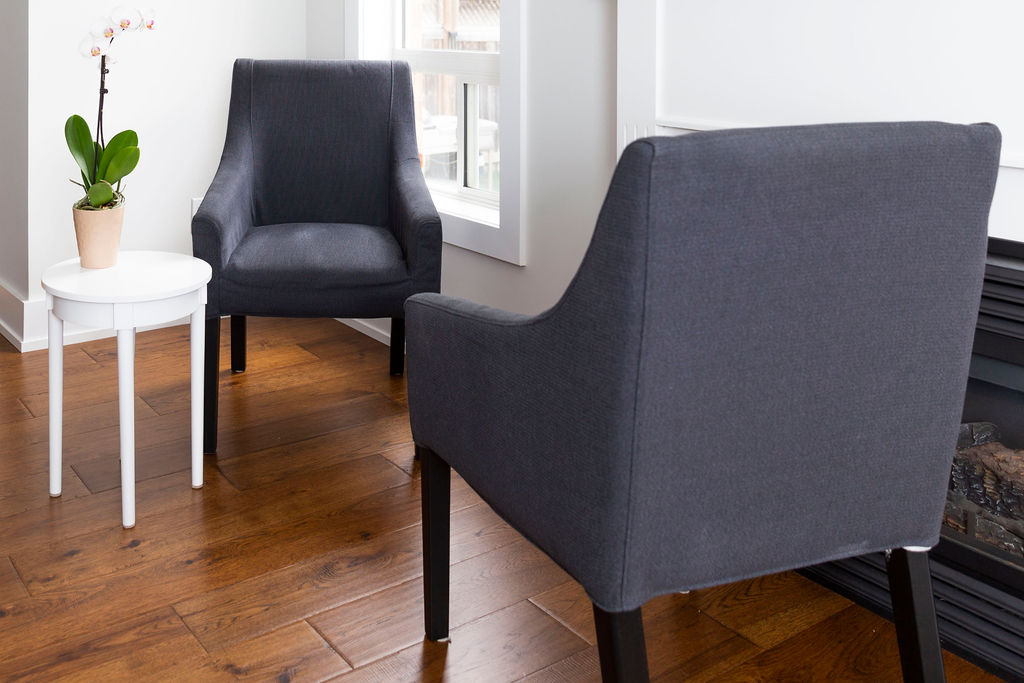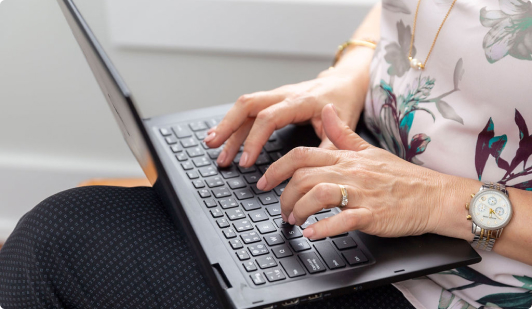 The Burnout To Balanced Blueprint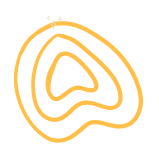 COMING SOON!
Learn how to live life on your own terms! If you feel the need to take a step back and hit refresh, this course will help you rediscover who you are and learn skills to avoid or manage burnout.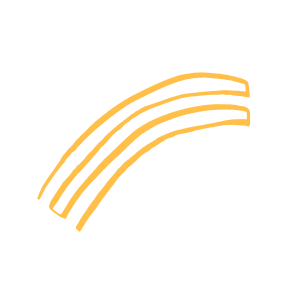 As a certified instructor, yoga and meditation are deep wells of healing in my life. By moving, breathing, stretching, and connecting, we can attract positivity and regain energy.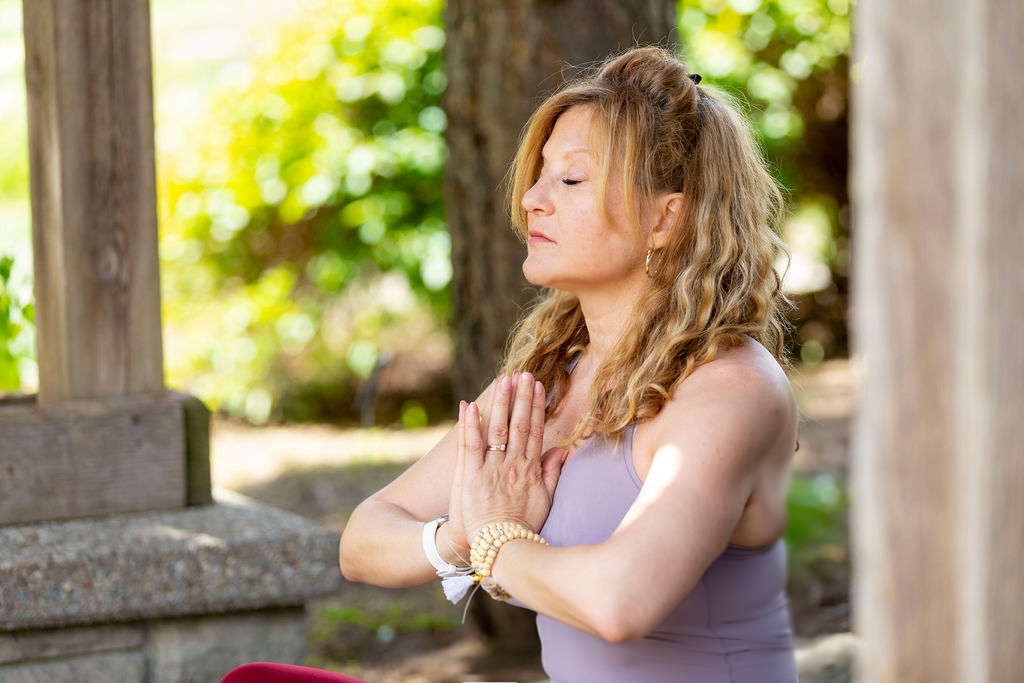 Martyne guided me on more than one occasion in maintaining my own limitations, while showcasing my abilities to perform. As we all know, the expectations are high, not only from our supervisors but also, and probably most importantly, ourselves. Through her vulnerability and empathy, I benefited from her experience and, I believe, have become a stronger woman as a result of this relationship.
I worked with Martyne at a time when I was struggling with work-life balance and wanted to leave my job. During this complicated time, Martyne showed up for me in many different ways by taking the time to listen to my situation, provided me with guidance and empowered me to set boundaries in my work environment. Her caring and compassionate nature allowed me to return to work and continue to strive towards my goals. I would recommend Martyne as a coach to anyone who is struggling to find happiness at work as she truly cares about your success and wants to help you achieve your potential.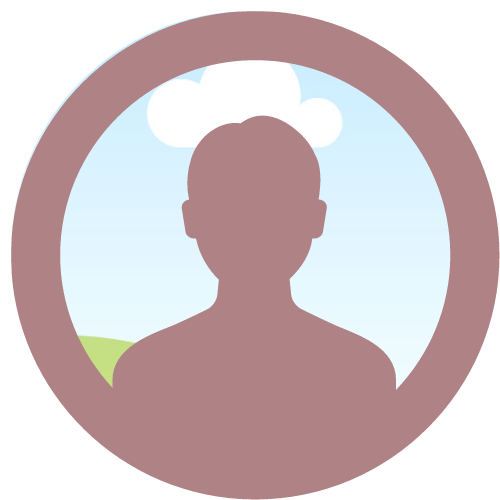 Martyne, with her coaching skills and very humane approach, helped me to develop healthy habits to live both a personal and professional life with the right boundaries. The clear and efficient strategies that she shares in this program are explained step-by-step in a climate of empathy and goodwill. Martyne is a leader in the field of education and understands the importance of intervening quickly when burnout symptoms appear. I highly recommend her!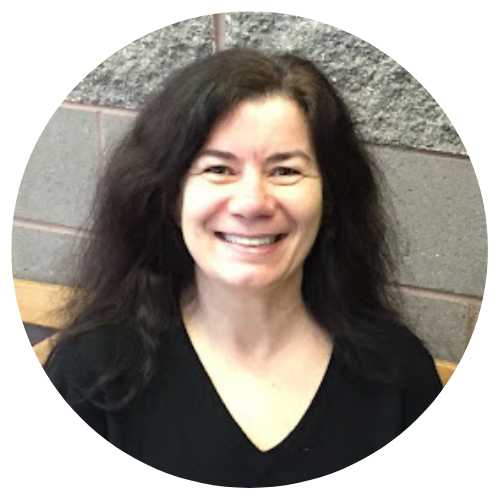 Let's find your peace of mind.
Starting a journey is therapeutic in itself – and oh-so-simple to do.

Step 1: Schedule a Call.
Look at my calendar and choose a time that works for you.

Step 2: Talk it Through.
Think more "tea and chat" than "therapist's couch." We'll keep it light while finding out about your situation.

Step 3: Find Your Path
By the end of the call, I'll make some recommendations – but it's entirely up to you. No pressure or stress at any point (that's why I'm here, after all).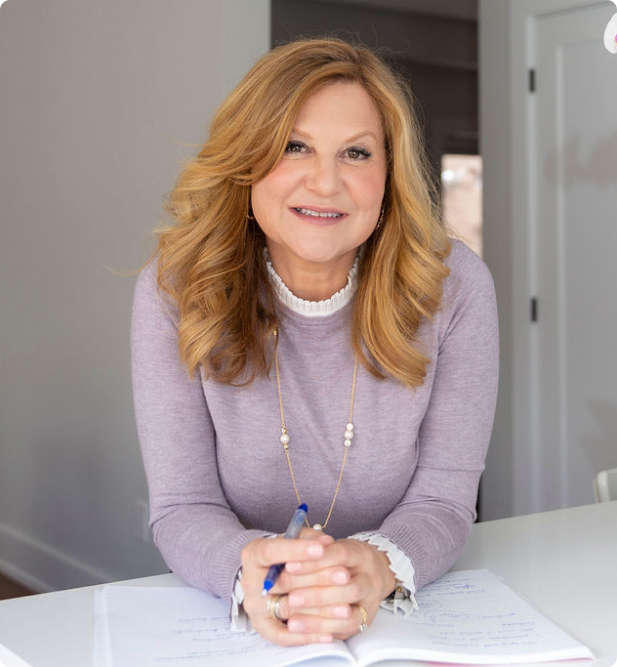 Martyne Laurin,
Certified Coach and Burnout Expert
I found my vocation – but it wasn't a "happily ever after." For almost 20 years, I gave everything to my role as a school principal until I had nothing left for myself.
Experiencing level 4 burnout was difficult. But I came through much stronger and with a passion to empower other overwhelmed women like me. Now, I leverage my training as a professional coach, yoga instructor, and meditation expert – alongside my real-life experiences – to help others to flourish without anxiety, stress, or burnout.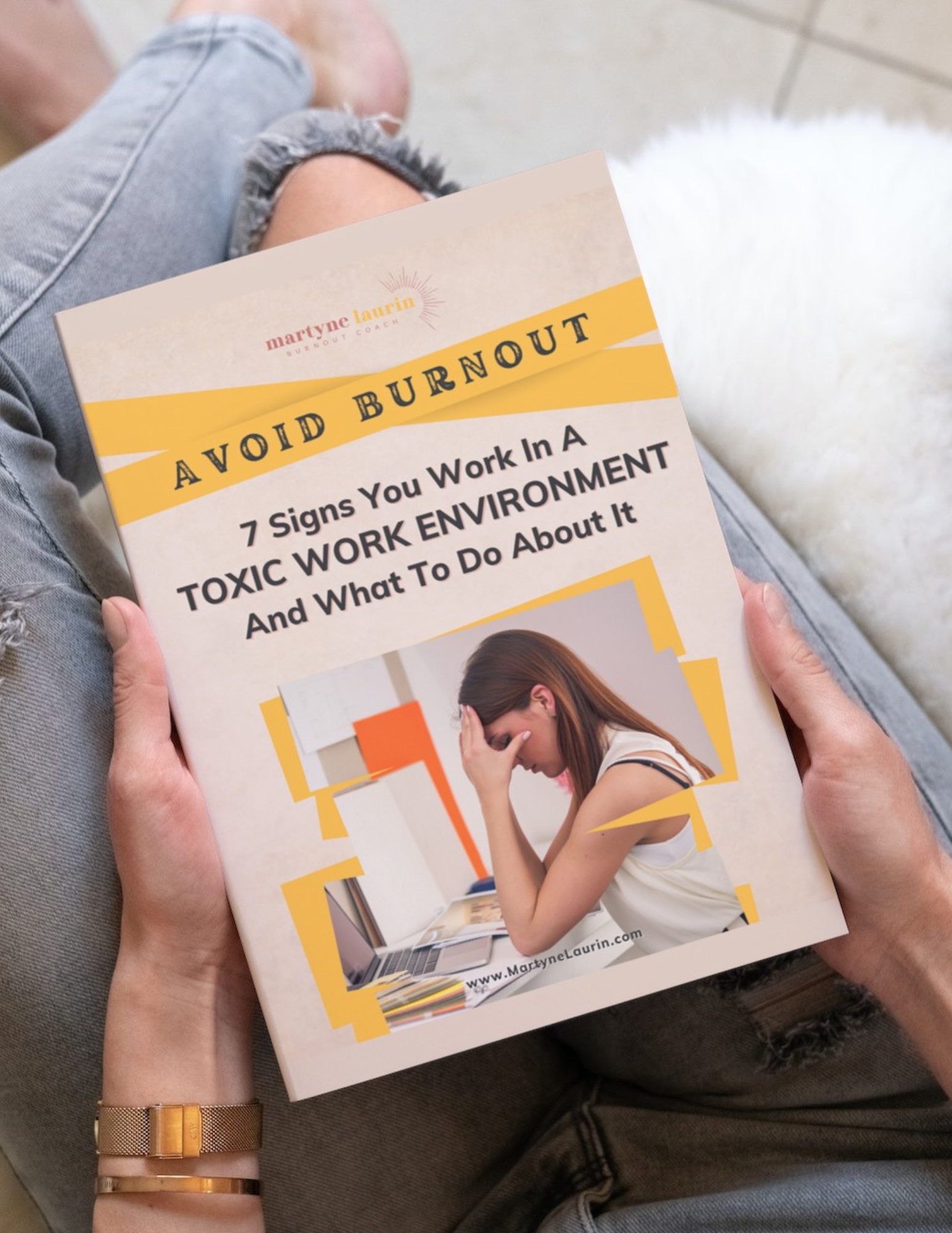 Avoid Burnout: 7 Signs You Work In A Toxic Work Environment And What To Do About It
When you pour your all into your career, not getting the recognition or support you deserve can lead to burnout. With this guide, you can develop key strategies to reduce stress and provide much-needed perspective.