Proven strategies to overcome anxiety and take charge of your professional success.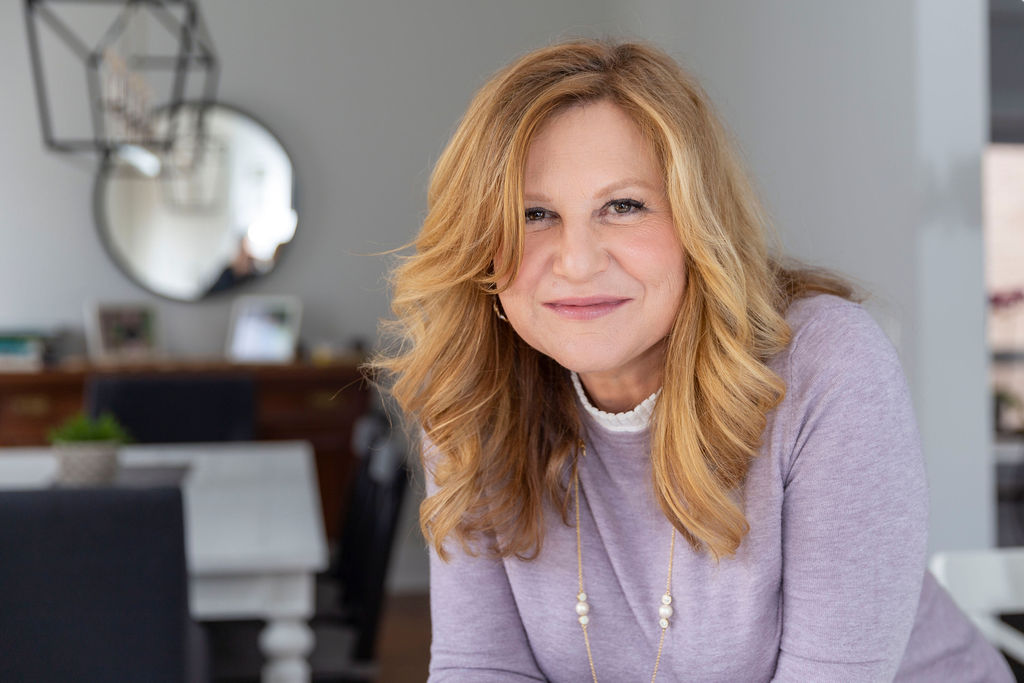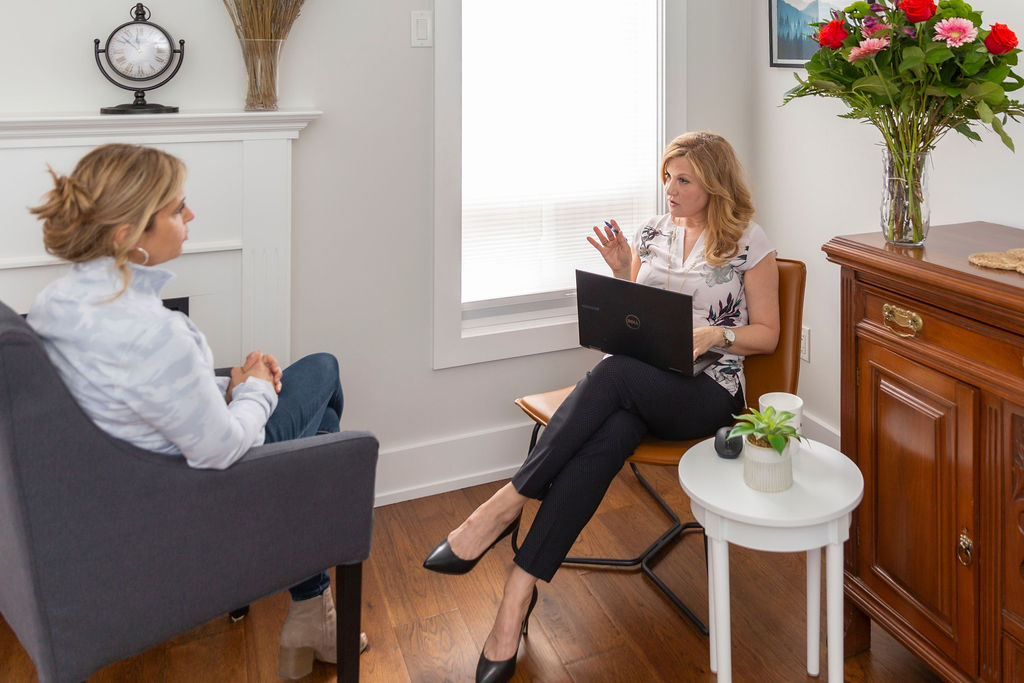 Burnout Coaching For Individuals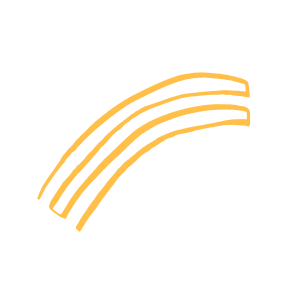 It doesn't have to be like this. Gain a new understanding of yourself to avoid burnout and maximize your professional potential.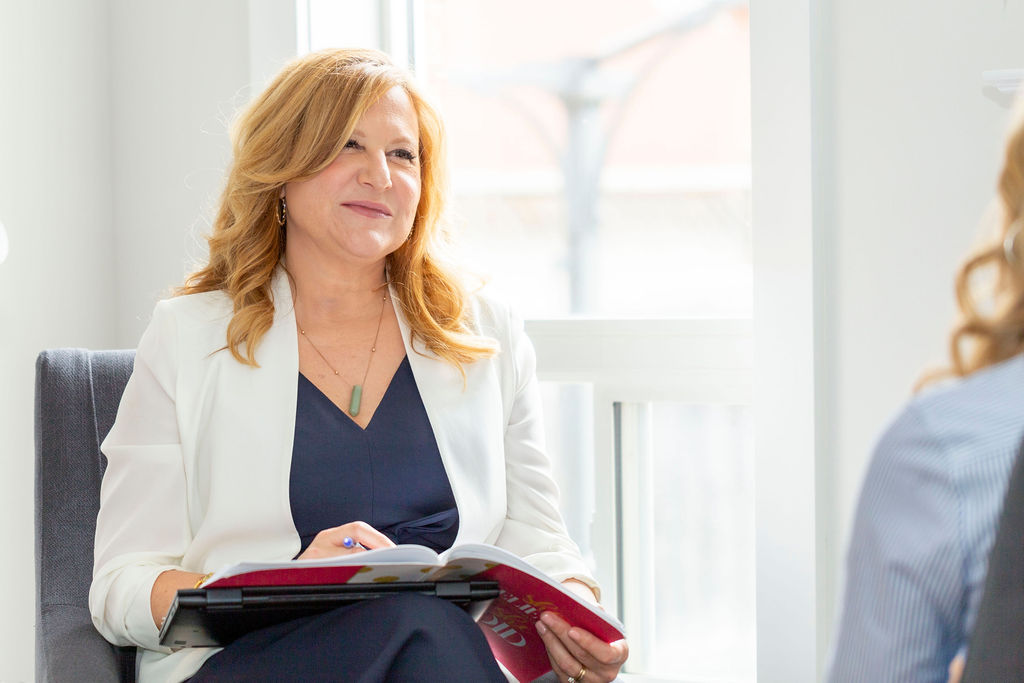 Burnout Consulting For Organizations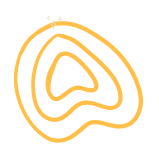 Healthier, happier – and more productive. Avoiding burnout is in everyone's best interest. Lead your team to stress-free success.
What Is
Burnout Coaching?
Life is a stress test and we can either bend or break. Burnout coaching provides the tools, tips, techniques, and insights to weather the storm of professional life – and still reach your energetic goals.
Whether you're an ambitious individual who feels overwhelmed or want to lead your team to sustainable, long-term success, burnout coaching is the answer.
The question is
I had the chance to work with Martyne Laurin for almost a year, in different roles, within GM TFO. I have witnessed interactions in which Martyne was able to defuse tensions between colleagues, while maintaining her professional integrity. It is obvious to me that Martyne has been working on personal development for many years to achieve this level of conscious communication at work. I greatly respect her ability to listen and her expertise in coaching. Martyne Laurin is exactly the person to have in your life at the first signs of burnout or professional exhaustion.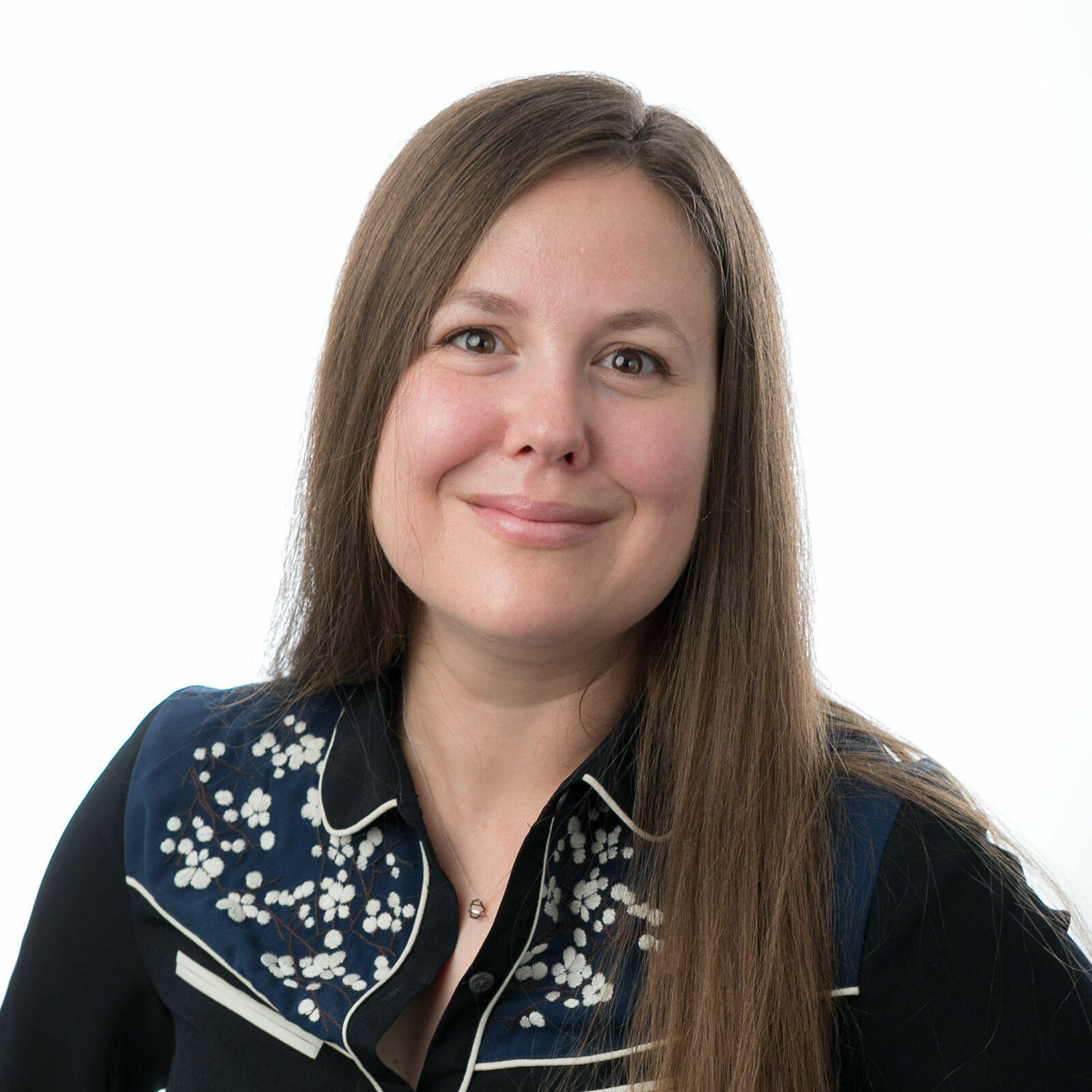 When we give our 100% every day for several years, there comes a time when our body tells us "enough is enough". This is exactly the situation I find myself in right now. Martyne helped me see the disruptive factors to avoid that can affect my physical and mental well-being. Through this program, I benefit from strategies and methods that give me opportunities to find solutions on my own. I will recommend everyone to work with Martyne.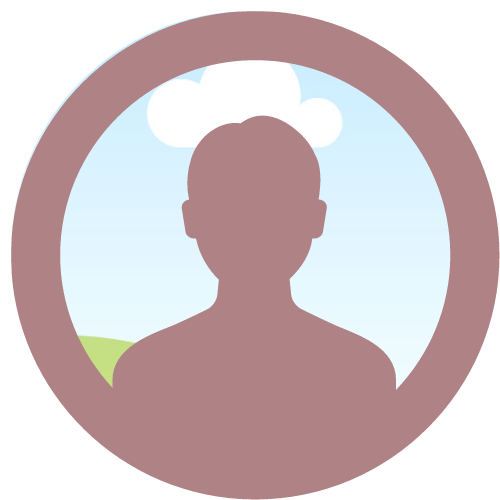 I had the pleasure of working with Martyne when I was at MonAvenir. From my first meeting, I felt that she was a very empathetic person who is really interested in others. Her calm and humane approach made her an excellent school director. That's why when I found out she was now a coach, I wasn't surprised at all. Martyne has a facility to develop relationships thanks to her ability to listen and her passion to help others. Her personal and professional experience make her an ideal coach and partner. I 100% recommend her to any woman in need of coaching, mentoring and support.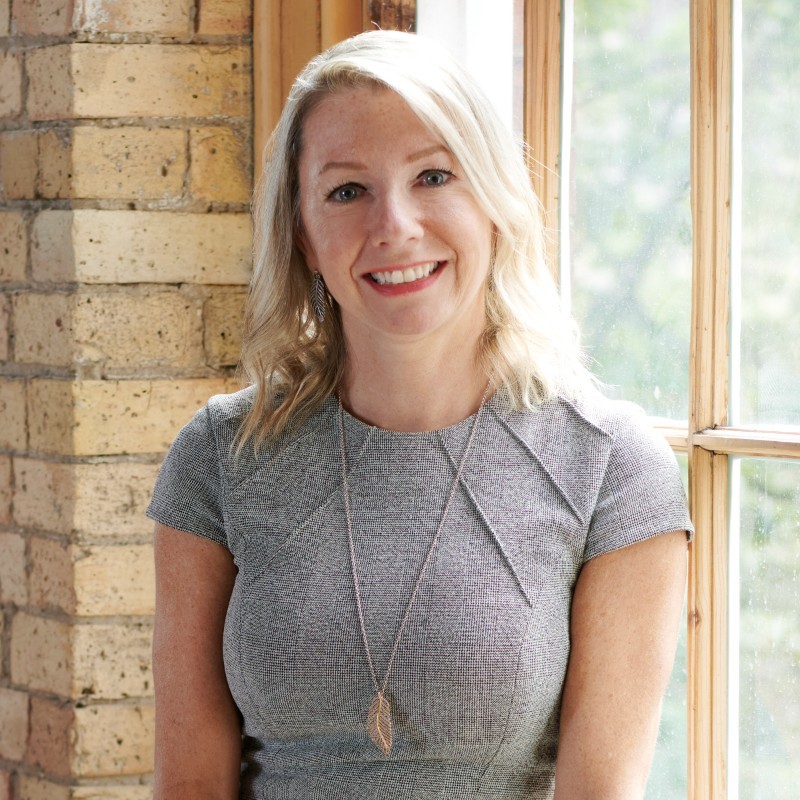 Marie-Josee Smith, MBA, CHRL, Q.Med
Personalized Burnout Coaching
You've spent so long going above and beyond that you don't know what normal is. Nevermind dreaming for eight hours – the idea of eight hours just seems like a dream.
To make matters worse, the more you give, the more people seem to take. Boundaries are breaking down. You're struggling to sleep. And you're getting to the point where you almost don't care…
This isn't who you are, it's just symptoms of burnout. And I've been there too.
Based on personal experience and extensive training, my burnout coaching for individuals empowers you to: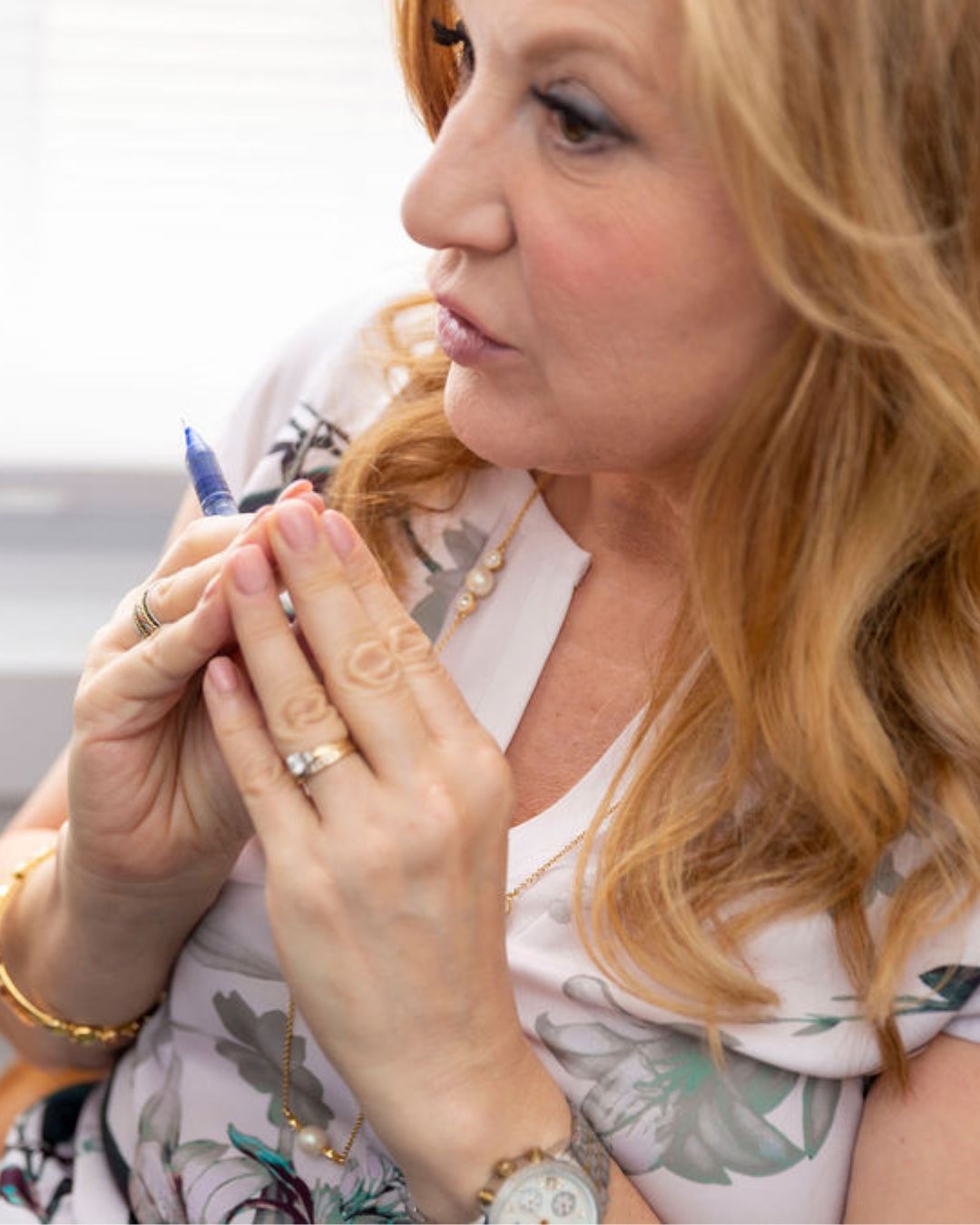 Regain a healthy perspective

Set firm and fair boundaries


Understand your needs as well as others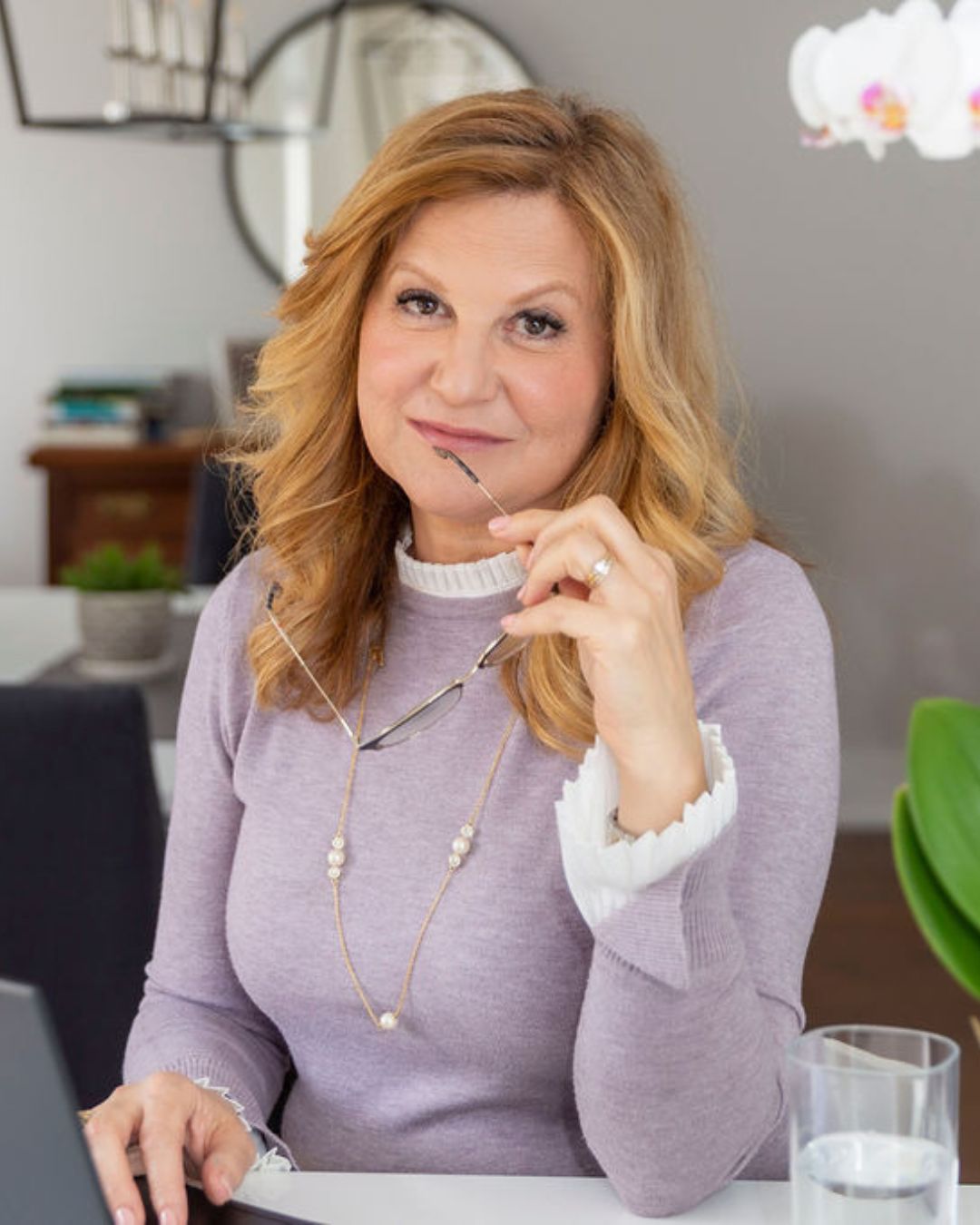 Workplace Burnout Consultant
Want to be known as a positive, proactive leader that cares about your team? Oh, and one who's also able to produce INCREDIBLE results?
As leaders, we want our team to operate at a high level and we push them to new heights. But after a certain point, this becomes counterproductive as stress, anxiety, and lack of sleep lead to more mistakes, lower output, and rock-bottom morale.
My consultancy program empowers positive leaders to transform their professional relationships and help their team (or co-workers) to thrive – using values-based approaches, integrated modalities, and the incredible potential of soft power.
Soft power centers on using kindness, respect, curiosity, and love to have a long-lasting effect on those around us. By coming from a place of understanding, compassion, and receptivity, we can remain authentic while finding common ground.
Soft power encourages a positive environment within your team and can eliminate many difficult situations, helping you avoid burnout in your leadership role.
To harness the potential of soft power, I developed the D-A-C-O-R system:

Deposit
Invest in people's value and connect on what they care about.

Authenticity
Lead from your core values and rely on your authentic self.

Considerate
The Golden Rule of treating everyone equally

Open
Be open to constructive criticism or feedback

Real Conversation
Engage in difficult conversations and create alignment.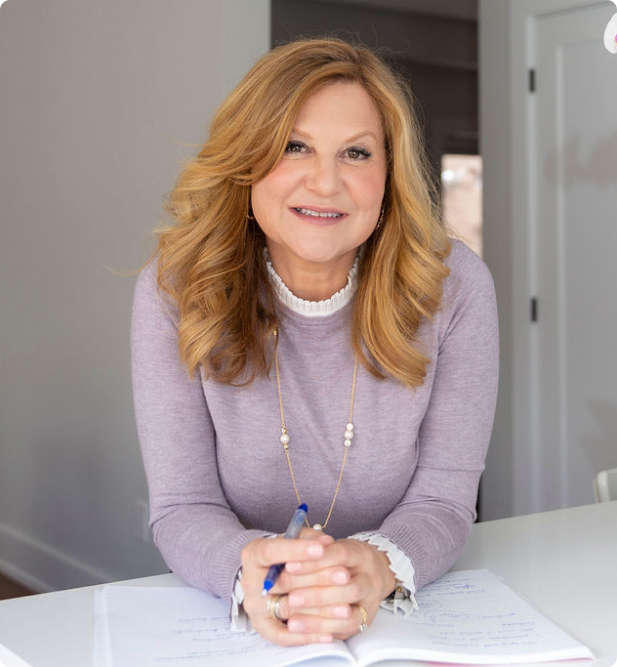 Martyne Laurin, Certified Coach and Burnout Expert
I'm a former school principal and chronic overachiever.
This led to a level 4 burnout.
For almost 20 years, I poured everything into my career, taking on more and more responsibilities until I broke under the weight. It was a difficult experience but I learned so much from it.
I discovered the importance of a robust leadership support system and taking control of my own life. As a professional coach, yoga instructor, and meditation expert with extensive burnout-specific training, I can help leaders to cultivate an environment of success – and empower individuals to take control of their success.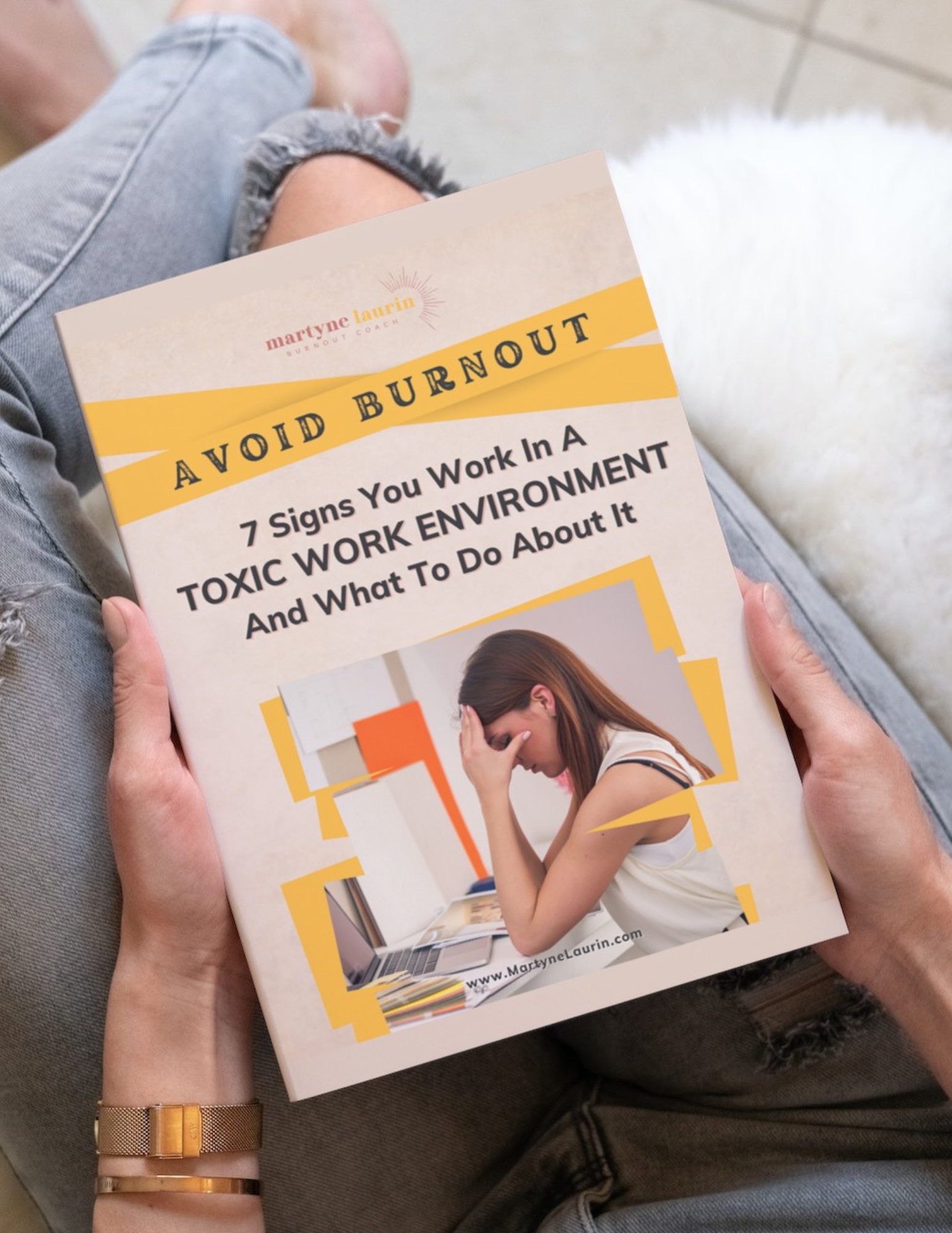 Avoid Burnout: 7 Signs You Work In A Toxic Work Environment And What To Do About It
When you pour your all into your career, not getting the recognition or support you deserve can lead to burnout. With this guide, you can develop key strategies to reduce stress and provide much-needed perspective.