I help high-achieving leaders in education overcome adversity with burnout recovery coaching and wellness strategies.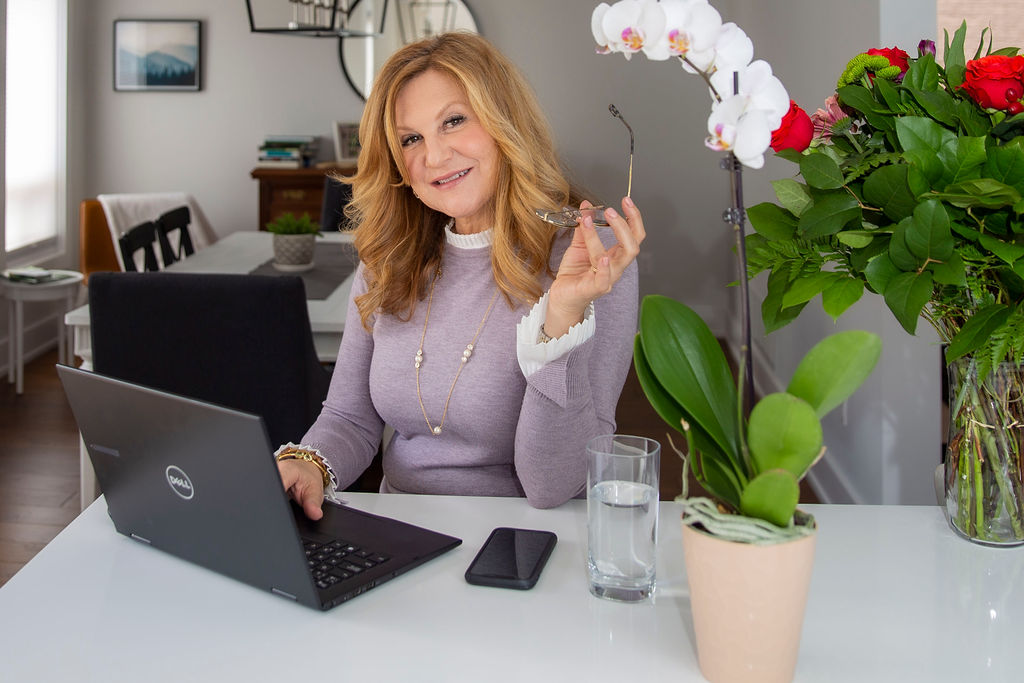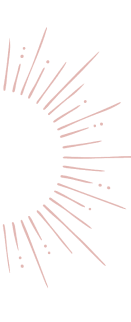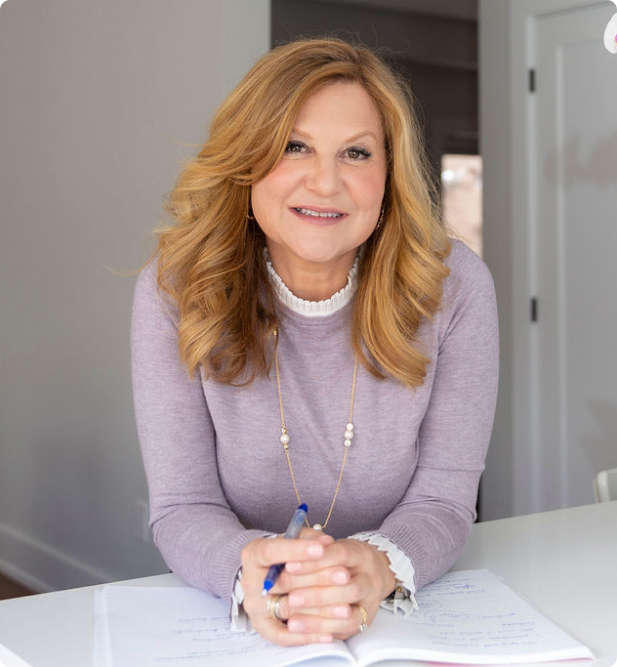 I'm Martyne, a professional coach, yoga instructor, and former school principal.
Being a principal was a role that I loved and excelled at, but after putting everything into my career for almost twenty years, my family, friends, and health took a backseat.
A natural overachiever, I kept taking on leadership roles on top of my demanding day-to-day responsibilities – developing tools, supporting staff, organizing meetings, implementing projects, and more.
At some point, something had to give, and it was my well-being. I suffered a level 4 burnout.
The road to recovery led to a transformational discovery as I learned more about burnout and how to help others suffering similar stress levels.
I became a coach, combining my life experiences and training in yoga and meditation to empower those around me and help them find joy.
Same Story,
Different Characters
Time and again, I see myself in others. This is my story.
Does any of it sound familiar?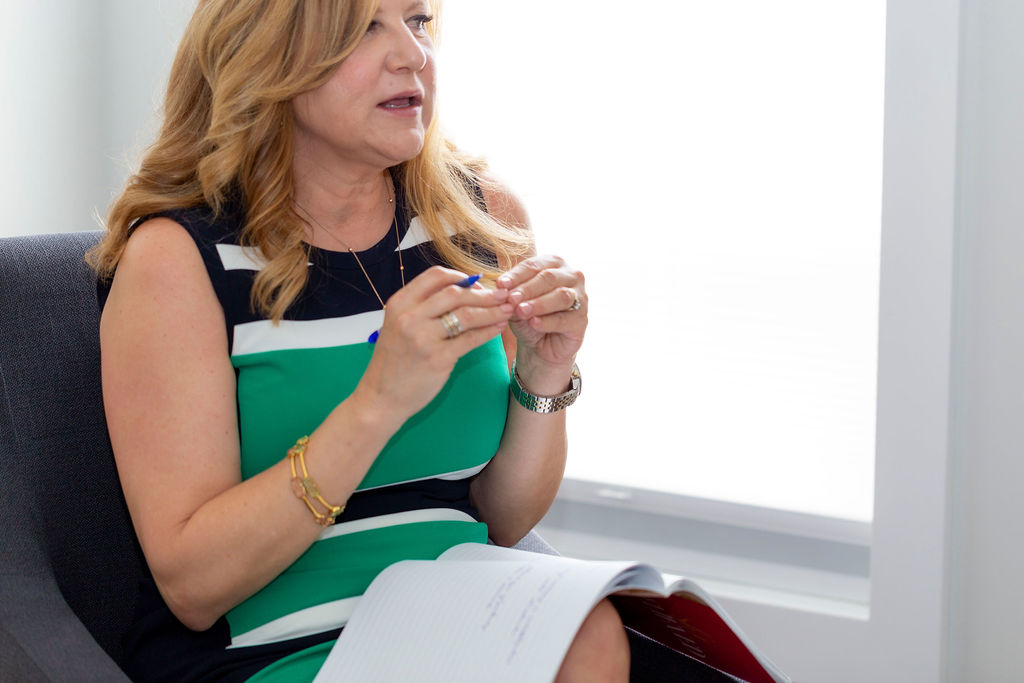 My pride, passion, and determination to succeed propelled me to take on multiple leadership roles in my work.
Maybe you can relate – I constantly wanted to do better, be better, and achieve more. I felt I had to be a leader among leaders, pursuing my Masters in Education alongside completing my Supervisory Officer's Certificate.
I believed it was essential to continue to learn how to better serve the community and took any opportunity that presented itself. I was…

Steering and Improvement Committee Board Member

Provincial coordinator for the implementation of the Leading Student Success project

Meeting organizer for local school principals.

Responsible for spearheading strategic reorganization and encouraging collaborative leadership
I Had A Driven Mindset…But No More Road
I adored every aspect of the challenges that were thrown at me. Truly.
But it got to a point where I could no longer set boundaries and lost sight of priorities in my personal life. There was constant pressure and lack of support from some superiors. Yet, even with the extreme stress, I felt I had to prove that I was not a quitter.
Not me. Never!
Until one day, I became detached. I remember sitting in my office, my pulse rising, migraine beginning, and feeling physically and mentally weak. These sensations had led to hospitalization for high blood pressure before. Feeling ashamed that someone might see me like this, I had to excuse myself for the rest of the day and went home.
I didn't know what was happening to me or who to turn to. My whole sense of self was destroyed.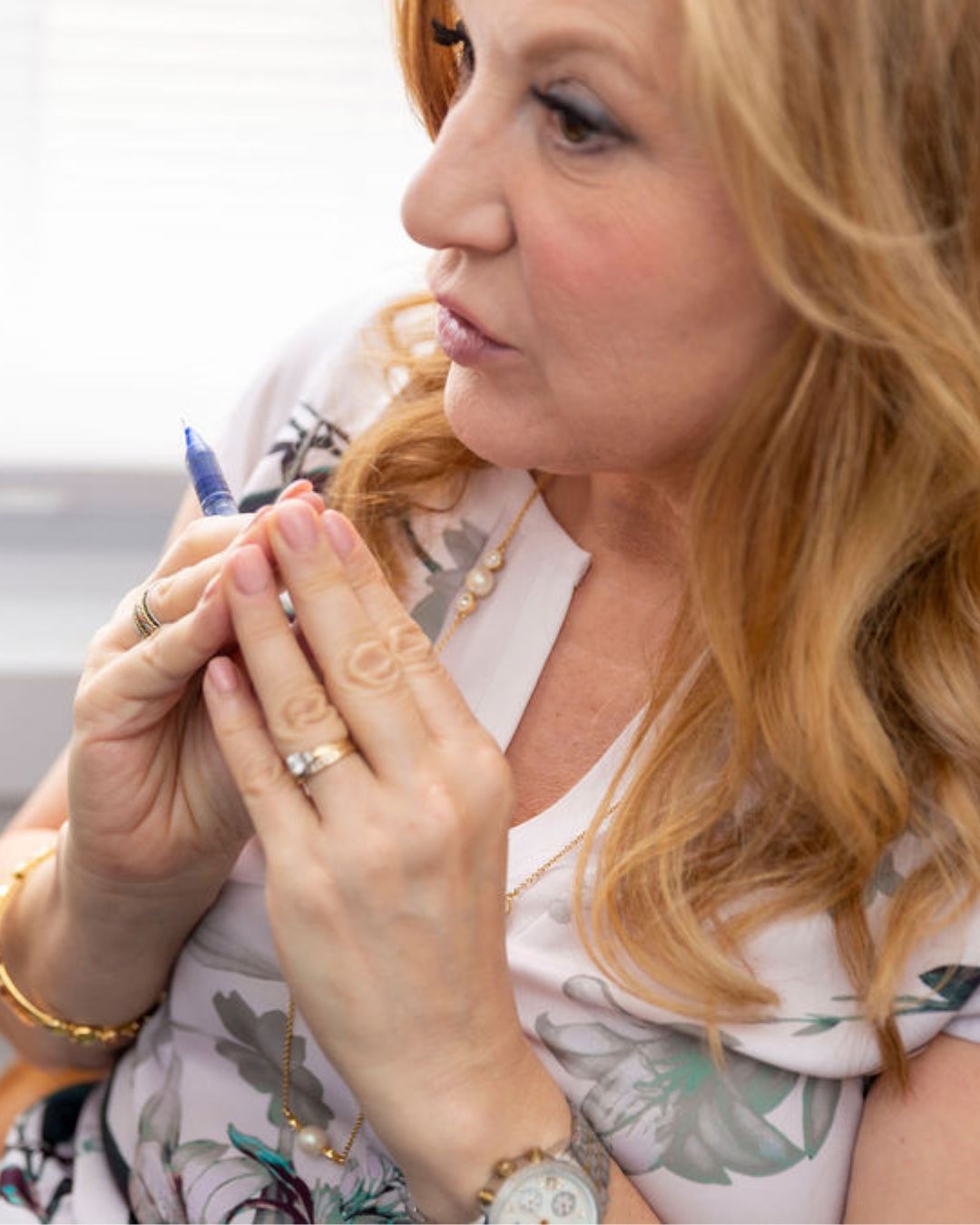 I Changed Lanes And Found The Road to Recovery
Recovery didn't happen overnight… or even after a few weeks. It took months for me to declutter my physical and mental space. But that's exactly what I did. I threw myself into relearning habits and finding purpose, which led me to become a meditation and yoga instructor through Deepak Chopra.
This is where I found my new vocation. I didn't just earn a certificate – I gained the gift of helping others enrich their lives.
I found my PURPOSE.
Building on this foundation, I became a professional coach and dedicated myself to all-things burnout. My number-one priority was to learn about everything I could – its signs, symptoms, smells, sensations, and (of course) solutions!
Now, as a certified burnout coach, I get so much joy and fulfillment out of building confidence, restoring calm, and helping others to regain control of their lives.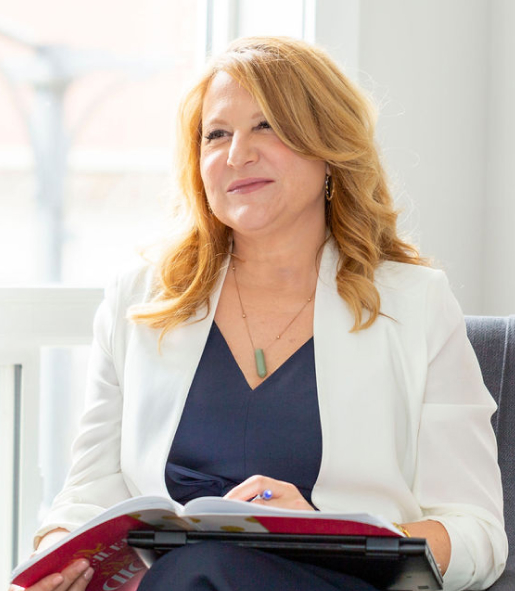 "Martyne and I worked together at an earlier point in my career. Her ability to clearly determine and focus on an intended work goal and support others in this process has been an inspirational learning experience for me. She has an intuitive ability to help others find an effective balance between personal needs and career goals. Acting as mentor and an advocate of initiatives that benefit others, she can help one to see through the stress that accompanies so many work environments to concentrate efforts on achieving meaningful success. I totally recommend her to any one who needs a coach, a mentor or clarity."
Eric McLean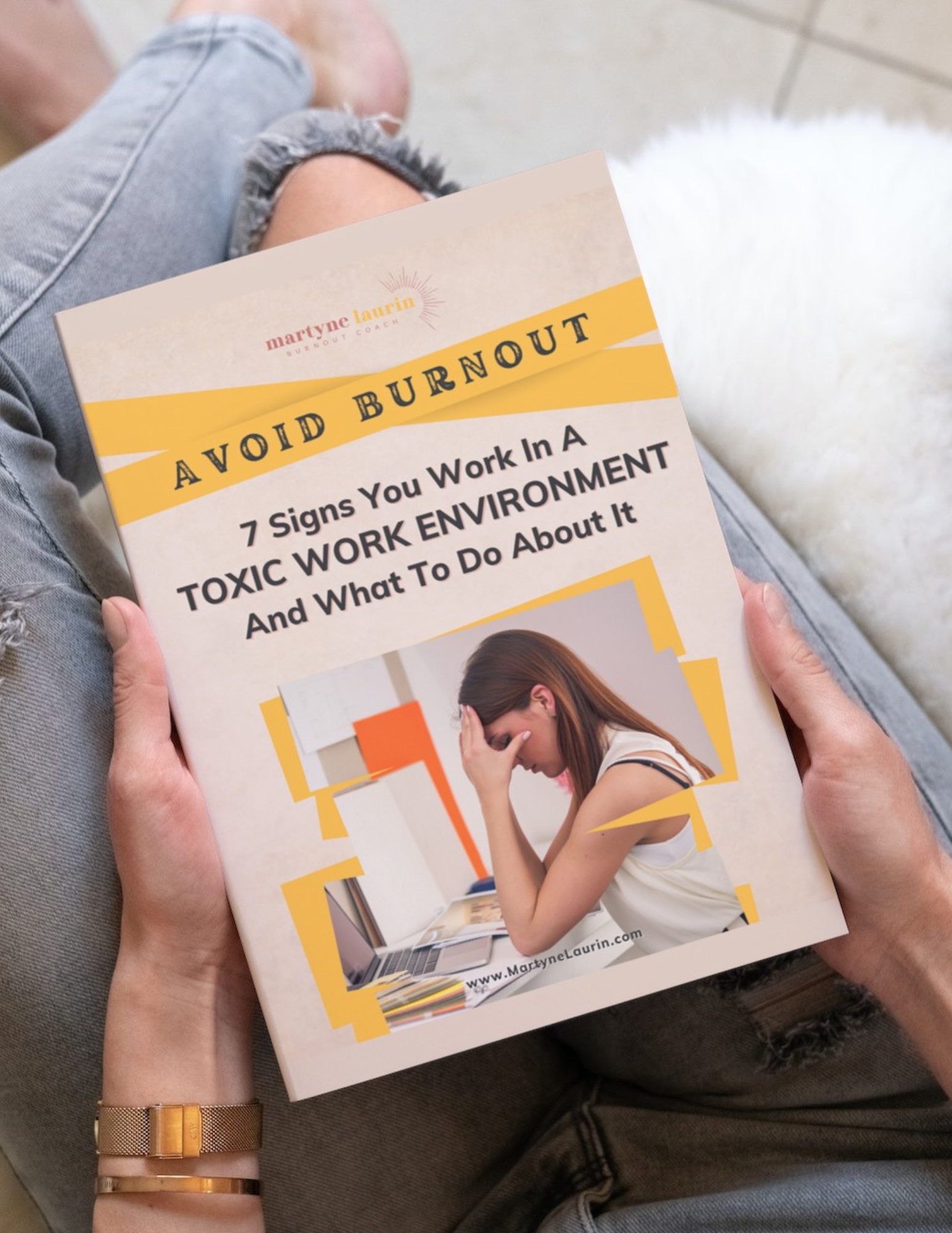 Avoid Burnout: 7 Signs You Work In A Toxic Work Environment And What To Do About It
When you pour your all into your career, not getting the recognition or support you deserve can lead to burnout. With this guide, you can develop key strategies to reduce stress and provide much-needed perspective.